Who Will Be the New Head of FMCSA?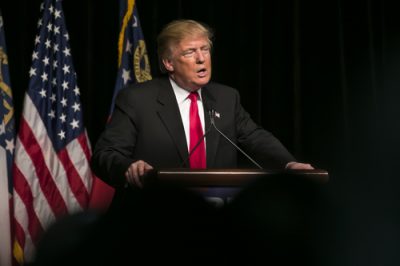 President Donald Trump plans to nominate Raymond P. Martinez to run the Federal Motor Carrier Safety Administration, according to an update posted to the White House's website. Martinez is the current chief administrator of the New Jersey Motor Vehicle Commission.
Martinez must be confirmed by the Senate, to become the official head of the FMCSA.
Martinez was serving as the head of New Jersey's Motor Vehicle Commission under Governor Chris Christie almost 7 years. Prior, he was commissioner of the New York State Department of Motor Vehicles. Martinez has also held positions as the Assistant General Counsel for the Long Island Power Authority and as Deputy U.S. Chief of Protocol and Diplomatic Affairs for the U.S. State Department.