What is an International Registration Plan (IRP)?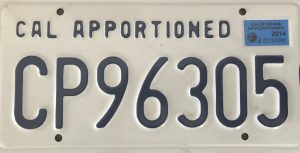 The International Registration Plan is a mutual agreement between the United States and the provinces of Canada. This provides allocated payments for registration fees. This is based on the total distance in active jurisdictions. According to the registration plan, if the owner of a truck utilizes his vehicle in multiple jurisdictions, they must report all driven mileage per jurisdiction, yearly. Drivers and carriers should pay taxes based on the driven mileage.
Who is required to register?
You should register under the International Registration Plan if:
You operate a 2-axle truck and either your gross vehicle weight or registered gross vehicle weight is 26,000 pounds or higher.

Your vehicle operates on 3 or more axles, regardless of weight.

The vehicle is used in combination when the gross vehicle weight of such combination exceeds 26,000 pounds.

Optional: Trucks or truck tractors, or combinations of vehicles having a gross vehicle weight of 26,000 pounds.
Who qualifies?
In order to register under the IRP, you must:
Establish your business in your Base Jurisdiction (State or province)

You must have one or more commercial vehicles in each fleet that operate interstate
Intrastate only vehicles do not qualify for Apportioned Registration under the IRP.
How to calculate IRP fees?
Table 1 which we represented below indicates the sum of the Declared G/CGW Fee + CVRA Fee + CTIP Fee for California. Also, if you want to get the total California registration fee you should Sum the Declared G/CGW Fee + CVRA Fee + CTIP Fee (see Table 1) as well as the vehicle license fee (see Table 2). In addition, for calculating the apportioned regulation fee you should multiply the total California fee by mileage percent.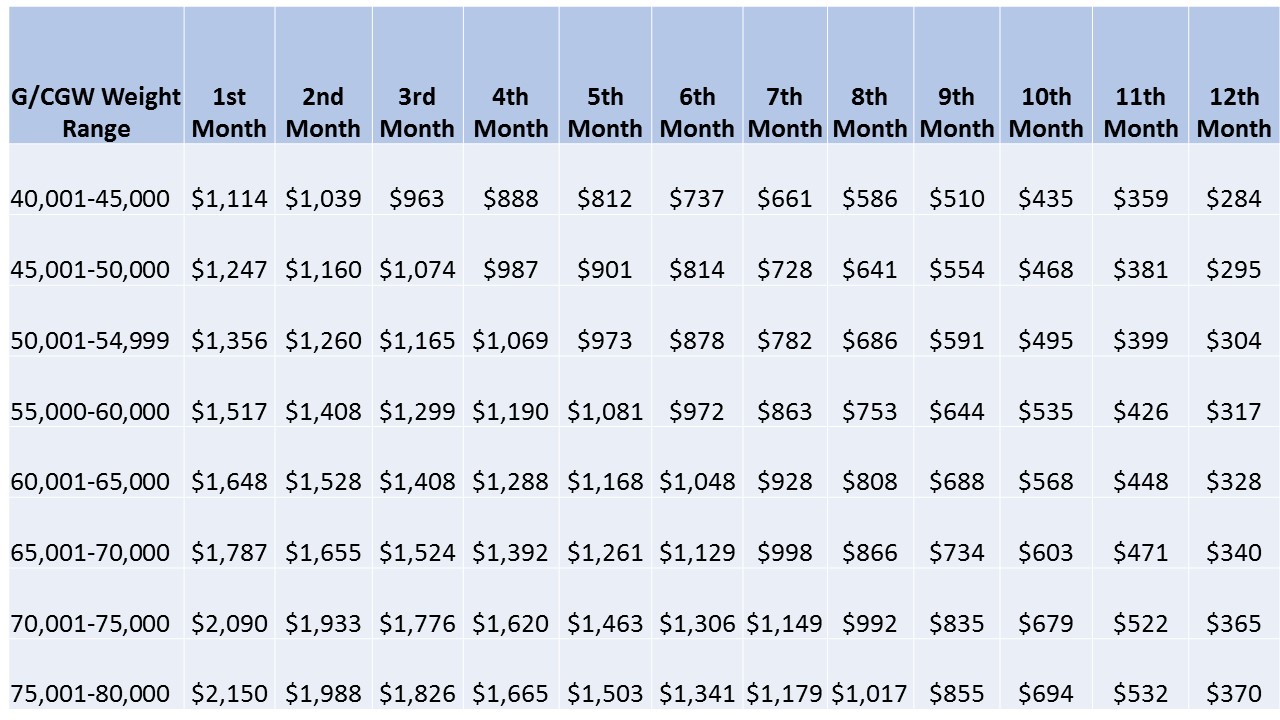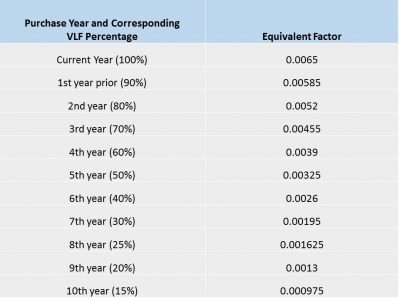 Let us help you comply with the IRP
Registering your IRP can be a difficult task. We here at DOT Operating Authority handle it every day! Our agents will be happy to assist you with any filing concerns that you may have! Our professional agents have years of experience with filing for the appropriate registrations. We support trucking corporations, motor carriers, brokers, and any other business that utilizes commercial vehicles. We can also help assist you with the International Registration Plan.
Call us at and let us help you develop your business. We are looking forward to hearing from you!