FMCSA Official reminds Safety Inspectors about ELDs Registration with the federal trucking regulatory agency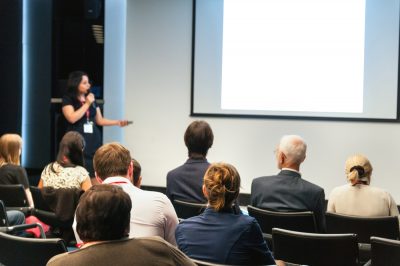 On Aug 9, an agency official remained law executing officials that ELDs (electronic logging devices) should be registered at FMCSA in order to be valid.
Danielle Smith, a transportation specialist with the Federal Motor Carrier Safety Administration's passenger carrier division said: "It's not an ELD unless it's listed on our website. That's going to be part of what you do during an inspection; you're going to verify that it is a registered ELD." Smith was speaking to road safety inspectors at the North American Inspectors Championship, hosted by the Commercial Vehicle Safety Alliance.
During her speech, Smith reminded inspectors about ELDs' data transfer processes through wireless applications, Bluetooth devices, emails or USB ports. In addition, Smith also added that carriers should replace or repair poor functioning ELDs during 8 days of knowing about the devices' problems.
On Dec. 18 the agency's ELD rule is going to take effect. Its goal is to create design and performance standards and improve obedience with hours-of-service rules.
The head of safety, compliance and regulatory affairs with Fleet Complete Marc Moncion recommended truckers to use ELDs. The ELDs of his firm is powered by Big Road.
Moncion told Transport Topics "Don't fear the technology because the technology is not Big Brother." It's created to boost efficiencies.